---
More than 20 years experience in cinematic-capturing of life, sports, nature, news, music and emotions.

Hi!
I am Klaus Winkler, a professional cameraman, videographer and filmmaker from Austria with full passion. For me, film is the perfect medium for capturing, holding and sharing emotions and information.
I was educated at the SAE (Creative Media Institute), furthermore I enjoyed various qualifications in terms of classes, seminars and practical trainings – from ARD to ARTE.

For more than 20 years, I am responsible for entire productions and work as a camera operator, director and creative producer.
---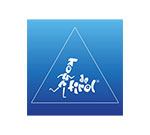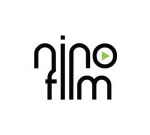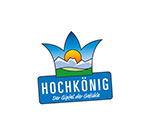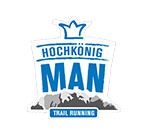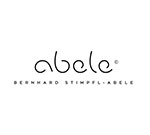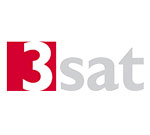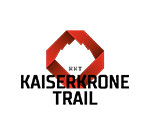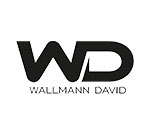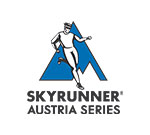 loprosh.tv
Klaus Winkler
Münsterstraße 25/11
4813 Altmünster
Phone: +43 660 20 40 100
E-Mail